By 3BL Media – Aramark Newsroom
The 2025 plan aligns with the United Nations Sustainable Development Goals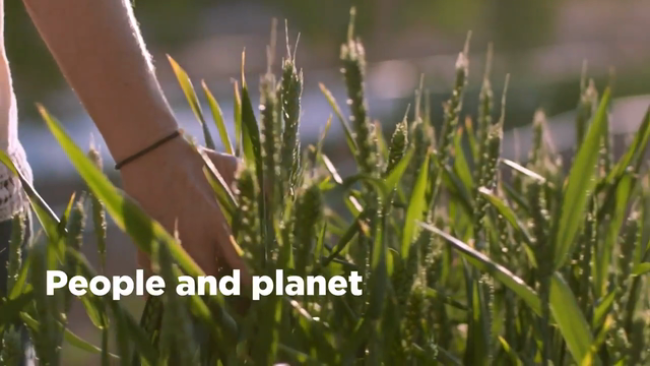 Aramark's purpose revolves around its mission to enrich and nourish lives: Aramark strives to create a better world by considering the company's environmental, economic, social and ethical dimensions.
Be Well. Do Well. is Aramark's sustainability plan. It sums up the goal to make a positive impact on people and planet over the next five years. 
Be Well. Do Well. accelerates sustainability efforts and aligns with Aramark's vision for the future: improving the wellbeing of people, and reducing greenhouse gas emissions by 2025.
"Our sustainability plan starts with people. People are at the center of everything we do and so we're focused on the wellbeing of our employees and consumers, the people in the communities where we live and work, as well as the people in our supply chain," said Kathy Cacciola, who leads sustainability efforts at Aramark. "We also focus on the wellbeing of our planet by minimizing environmental impact across all of our operations, from the foods we serve and facilities we operate to the vehicles we drive."
The Be Well. Do Well. plan also aligns with the United Nations Sustainable Development Goals. Read more about the plan here.